So what is Rate The Music?
It's where you can have your say on the music you hear on 105.3 NEWFM.
What you're loving, what you're not into and let us know how we're doing generally.
This month you could win one of 10 doubles to Blanc de Blanc Encore at the Spiegeltent Newcastle, Civic Park, Newcastle.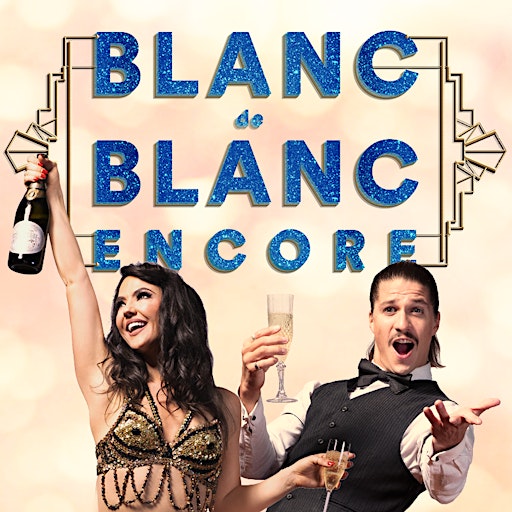 We'd love you to get involved, it takes 2 minutes to sign up and you're on the team. See you inside!
Start the Survey below!
Newcastle's favourite pop-up festival The Spiegeltent is back! From 31 March – 23 April, the highly anticipated Spiegeltent Newcastle program returns with incredibly talented performers and some big surprises. 
Taking up residence in the opulent Spiegeltent is Blanc de Blanc Encore: the ultimate hedonistic night out – champagne-soaked, breath-taking, hilarious and adults only.
The sequel to the celebrated 2018 show, Blanc de Blanc, Blanc de Blanc Encore pops the cork on a scintillating, steamy blend of breath-taking jazz, thrilling circus tricks, side-splitting comedy, astounding acrobatics and risqué humour.
Get more info or purchase tickets [HERE]